Pooper
Your dog's poop in someone else's hands.
Tap the app, get a scoop.
Welcome to the smart alternative to picking up after your dog.
Whenever. Wherever.
Just a quick tap marks the location of your dog's poop, and calls a Scooper nearby to come pick it up for you.
It's That Easy.
There's no reason to wait around. We'll notify you when the scoop is complete. And payment is fully automated.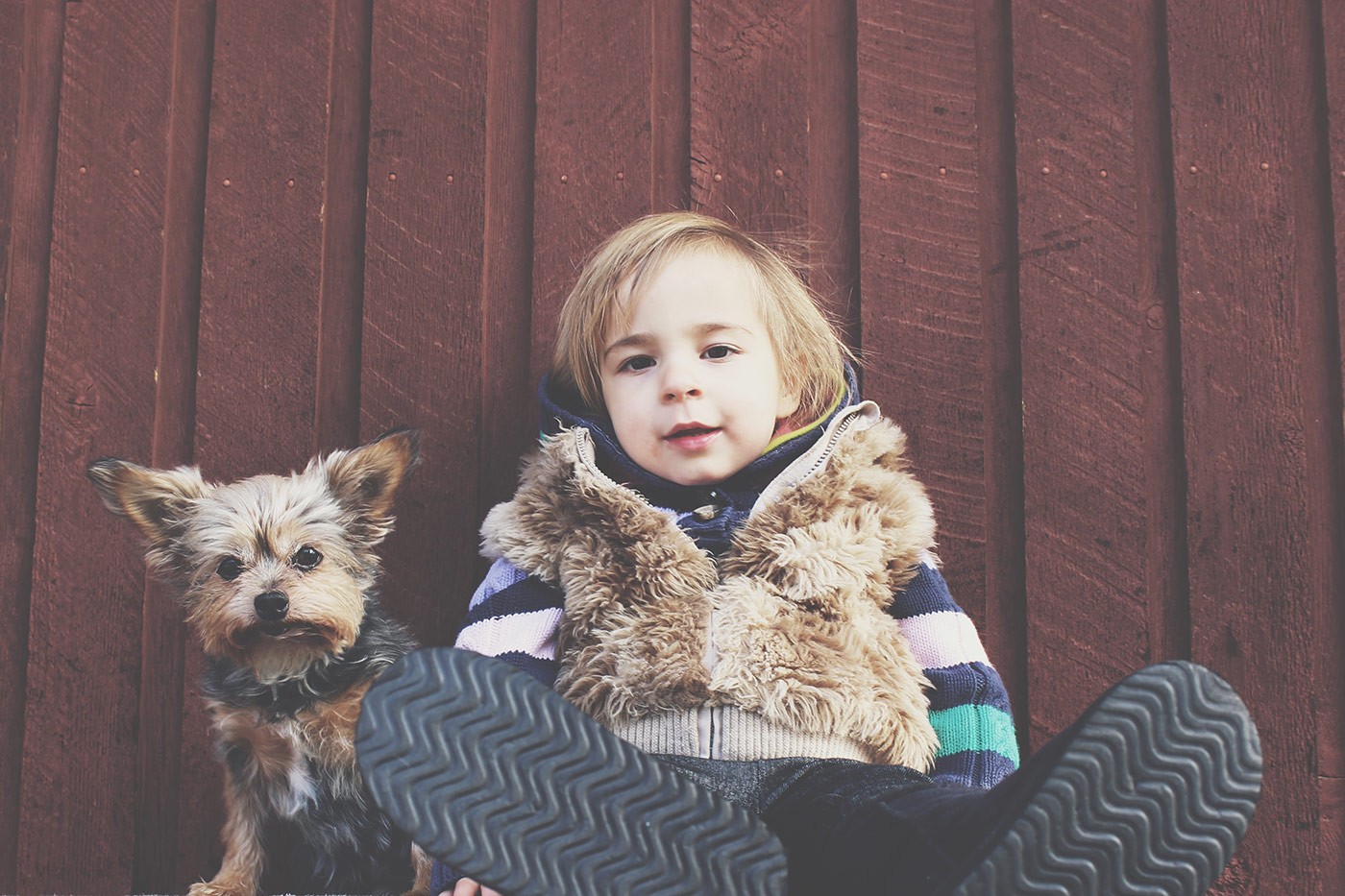 Say goodbye to the smelly stuff.
Pooper is committed to taking the hassle and the mess out of cleaning up after your dog. Whether you're on the go, have your hands full, can't find a trashcan, or just don't like picking up poop (hey, we don't blame you!). Pooper is here to help.

Who does the scooping?
Scoopers are people like you – dog lovers who want to improve the streets and communities we live in. Anyone with a smart phone can scoop for us. Scoopers are paid per-scoop, use their own mode of transportation – car, bike, scooter, hiking boots – and scoop on their own schedule. See why people are signing up everyday to come pick up dog poop with us.

Cleaner For All
Pooper is working for cleaner city streets, public parks, and neighborhoods just like yours, making for happier people and happier dogs.
Healthier Living
Reducing left-over dog waste helps prevent disease and bacterial transmission (not to mention less stinky mess!)
The Best Bags
100% Compostable & GMO Free, USDA Certified Biobased, made from a minimum of 30% plant material and 35% recycled material.